Diversity & Inclusion
We believe success is a collective effort – the result of diverse people with diverse talents working together with a shared vision and a common goal: to do great work. If a story is to appeal to and connect with a large audience, the more diverse the team developing it the better. We believe the world works best that way. And, stories do to.
In a great story, everybody's in and nobody's out.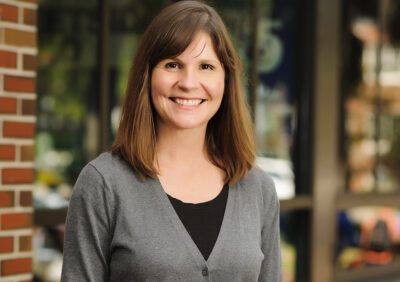 Kelly  Kelly 
Kelly Kelly is a doctoral candidate in the College of Journalism and Communications at the University of Florida where her research centers on ethics and storytelling for social good. She has a master's in mass communication, a specialization in journalism, and a graduate certificate in nonprofit fundraising management from UF.
As a writer and editor, Kelly produces short-and-long-form pieces, profiles, spotlights and enterprise stories on a wide range of topics. As a story developer and consultant, she helps partner organizations develop ideas and produce a body of high-quality storytelling work around meaningful projects that engage and connect.
Kelly teaches a range of courses for the College of Journalism and Communications at UF and received the UF Graduate Teaching Award from the college in 2019.
She has more than 20 years experience in corporate leadership, consulting and project management and holds a bachelor's in psychology magna cum laude from Rollins College.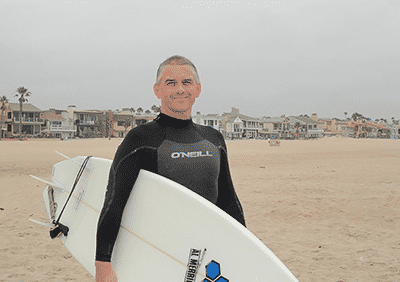 Brian Kelly 
Brian Kelly has more than 20 years experience in web development, software integration, digital marketing, e-commerce and project management. At Folotrio, he works with business owners and c-suite executives to determine the software and application needs on a project. He then brings the best technologies to the table to seamlessly integrate products across platforms.
Brian also designs distribution strategies for content with an eye toward leveraging multiple placement usage and social channels. He manages platform and channel activity for retention and relation purposes. And he helps partner organizations manage and coordinate all technical resources.
Prior to Folotrio, Brian worked with industry leaders in the hospitality, boating, tactical gear and agency world. And, he served as a technology and operations consultant helping several small-to-mid-sized businesses through dynamic growth and transformation.
He is a family man, a surfer and reggae aficionado who lives by the creed: "fly right, be right."
He is your best asset.